Now PROs can simulate previous competitions
Hello,
Today I bring a quality of life improvement. Now you can create a competition based on a source by clicking on a button 😃.
Go to the Sources page and choose one of the sources. Next, you will see a Simulate button for each sub source.
Clicking on it will bring you to the Create Competition page, but now it will fill in the information for you. Of course, you can edit all the information as you wish. You can change the style, add more exercises and even increase or decrease the recommended time.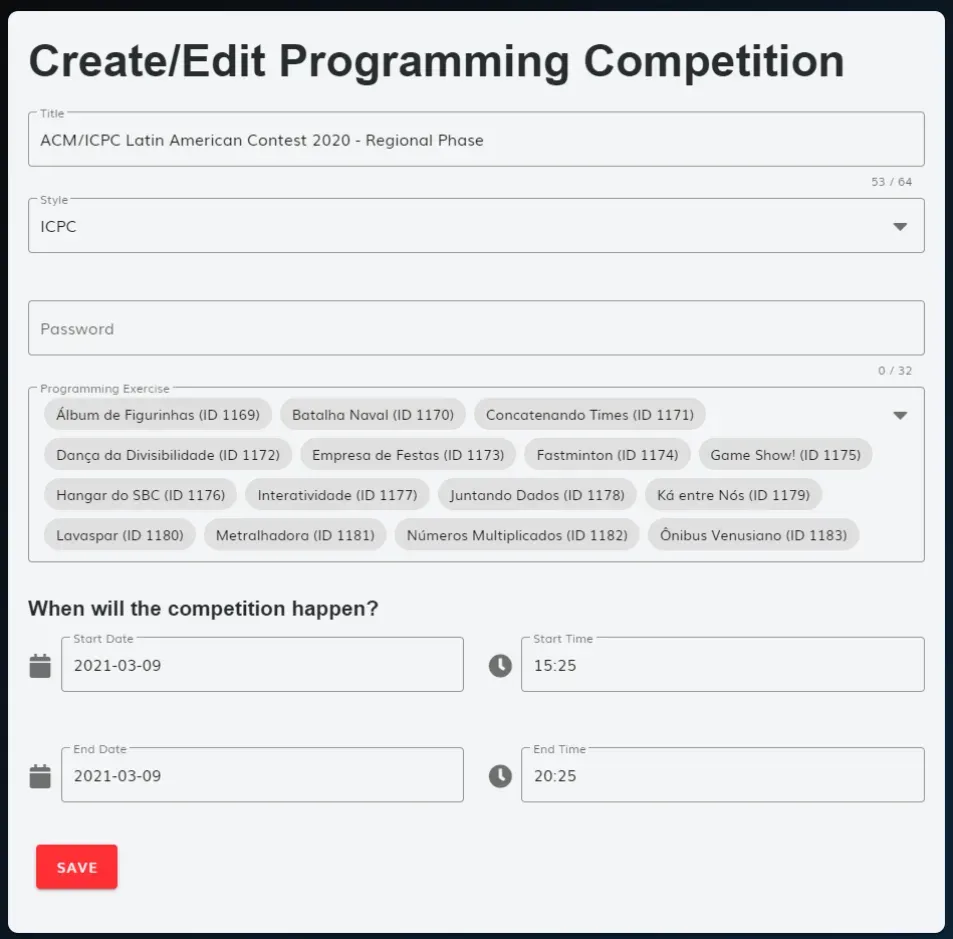 As with all the competitions that you create on Neps, you don't need to participate alone, you can invite your friends to participate with you 😉.
Have fun training with your friends!